The kama has long had it's place in agriculture in the east and was not a foreign visitor to the Ryukyu islands. Farmers have used and continue to use kama to cut sugar cane, pineapples and other crops native to the islands. They may be found in most hardware stores today in Okinawa and are available in different shapes and weights.

The kusarigama is an attachment of a rope or chain to either the handle or reinforcement ring of the blade. This adaptation increase the danger of this already risky weapon and should be practiced with utmost seriousness and slow speed.

Blades are mounted on 13" oval shaped hardwood handles.
WE SHIP THESE BLADES "DULLED"


If you would like them sharp please let us know.
We use heat shrink rubber tubing as a decorative cover. Use a solid color or combinations. THE CHOICE IS YOURS!
Available Colors

Red

White - Mid Band Only


Orange

Purple

Yellow

Green

Blue

Black

Grey (Not Pictured)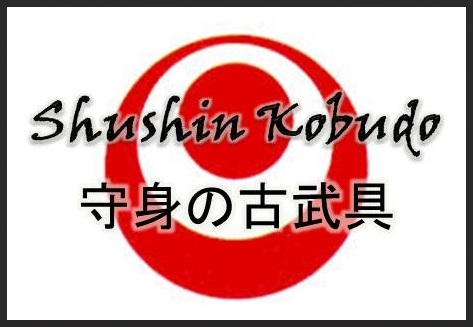 Save