Shushin Kobudo offers high quality weapons for traditional Kobudo practitioners. Each weapon is personally crafted and can be tailored for specific hand sizes as well as lengths.

Available in a variety of North American Hardwoods, or Exotic Hardwoods, the choice is yours! See the wood selection page to see what we offer. We use a multi-step finishing process to bring out the natural beauty of the wood. If you have a preferred method for the type of finish for your Kobudo tools please let us know. we can send them to you with no finish applied.

If you are interested in our weapons, please contact us(price and lead time may be impacted). Since each weapon is hand crafted please allow 4-6 weeks for delivery.
Ordering Information
To place an order please give us a call.
Payment: Personal Checks, money orders, cashier's check or credit card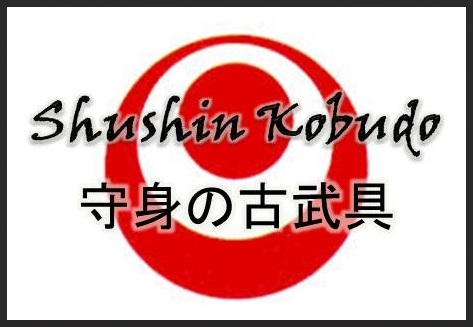 The Affects of inflation and the volatility of the supply chain for the raw materials we use has impact us greatly.
We have held our prices the same since 2013, but due to the increased costs we face, we have no choice but to increase prices.
The prices listed will be base on our least expensive wood selection. For current cost of particular wood selections please call us.
Changes to pricing will take effect January 1st 2023.

"Photo compliments of Alicia Fusaro"