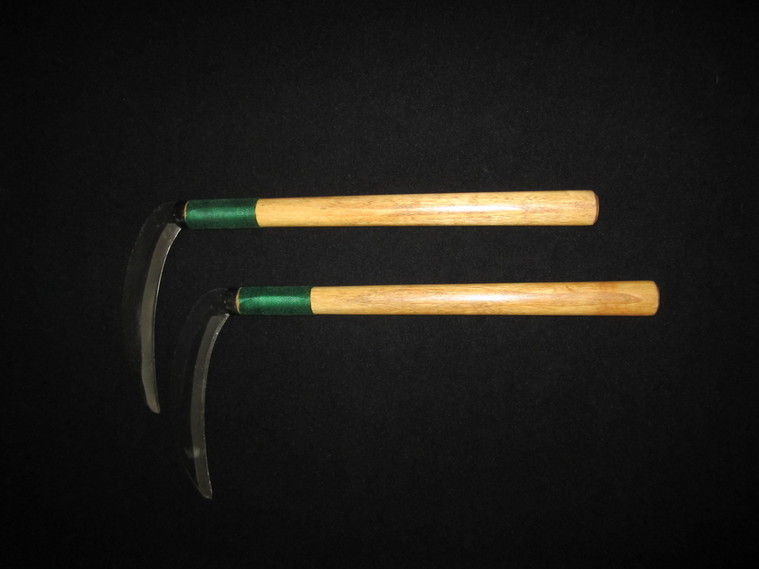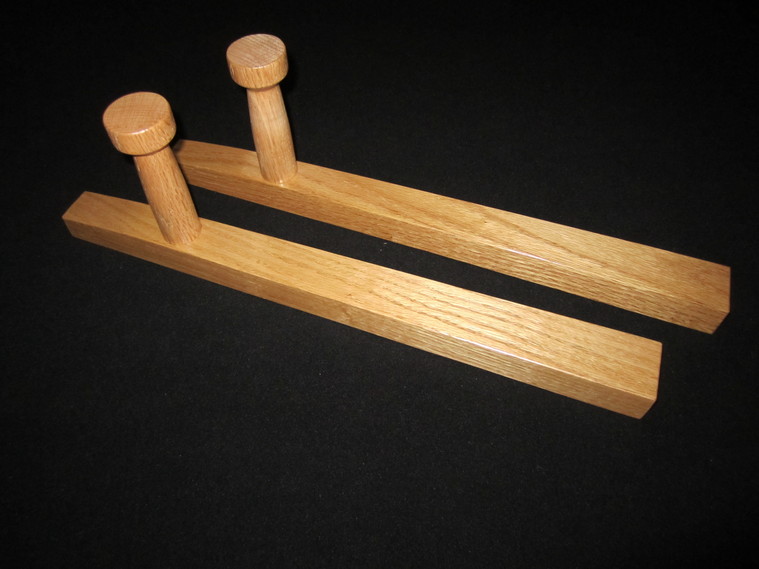 Shushin Kobudo offers high quality weapons for traditional Kobudo practitioners. Each weapon is personally crafted and can be tailored for specific hand sizes as well as lengths.

Available in a variety of North American Hardwoods, or Exotic Hardwoods , the choice is yours! See the wood selection page to see what we offer. We use a multi-step finishing process to bring out the natural beauty of the wood. Stains can be added upon customer request. Please specify when ordering. There will be a cost adjustment for non standard finishes.

If you are interested in our weapons, please contact us(price and lead time may be impacted). Since each weapon is hand crafted please allow 4-6 weeks for delivery.
Ordering Information



Payment: Personal Checks, money orders, cashier's check or credit card

(BY PHONE ONLY)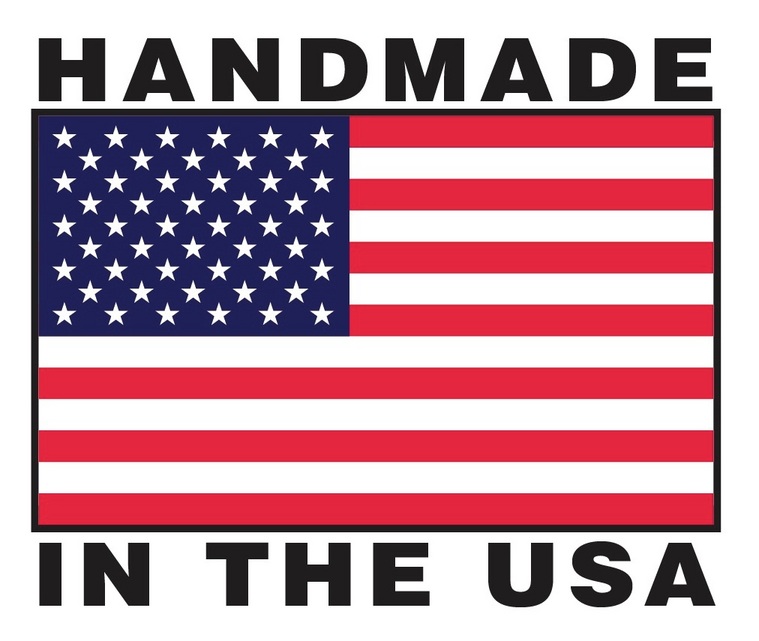 By Mail: Print out the form below and mail with payment to:

Shushin Kobudo
210 Mount Vernon Dr
Yorktown, Va 23693
(757) 570-3663

shushinkobudo@cox.net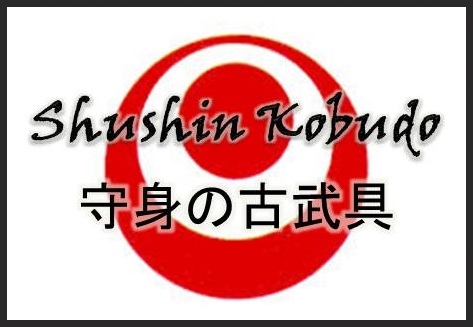 Save